Planning Tools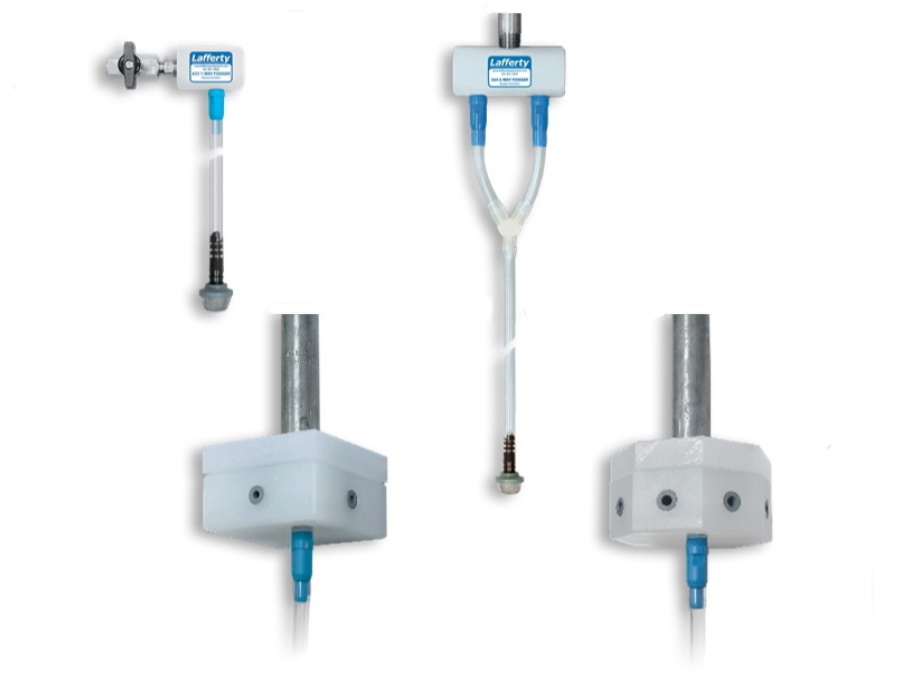 Fogger Series Comparisons
Compare compressed air requirements, fog consistency, and effective range.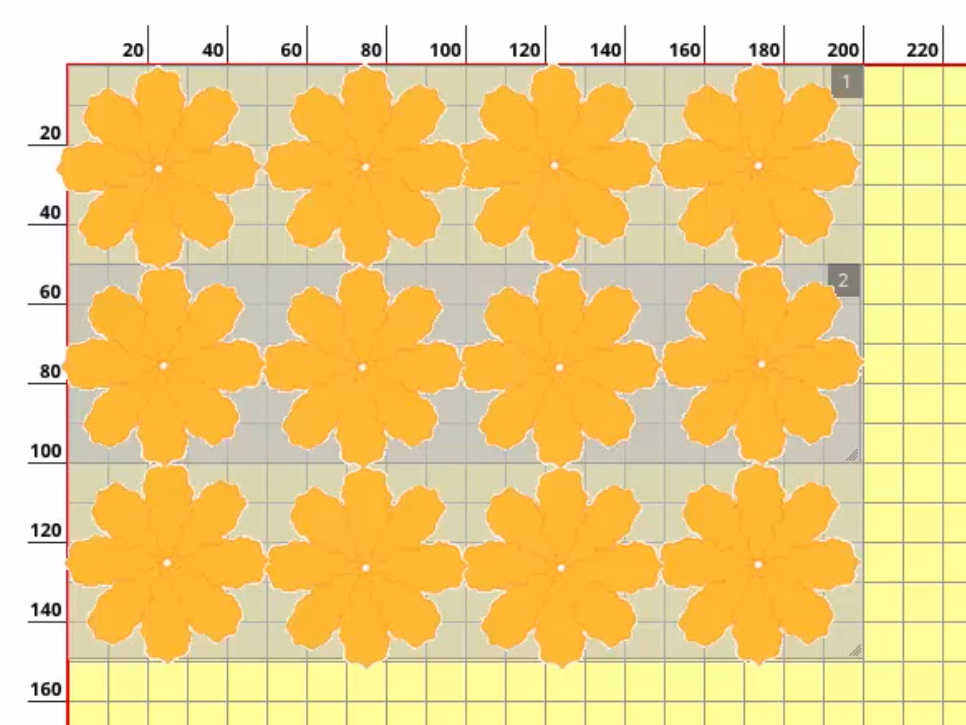 Assists in planning the installation of fogging applicators by depicting the diameter of fogging plumes in relation to the square footage of a room or facility.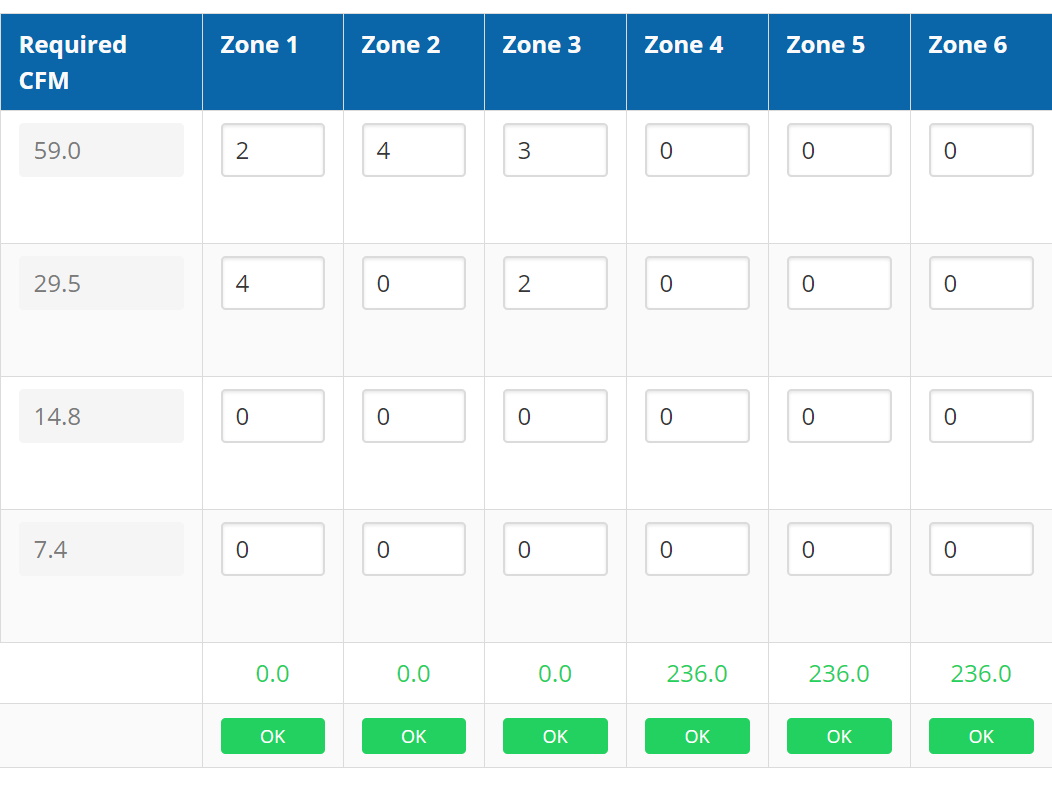 Ensures an adequate volume of compressed air will be available for each fogging zone and offers product recommendations.